Partner Program Features & Benefits
Valicom is committed to being a strong telecom expense management (TEM) partner for consultants. In an effort to better serve our partner consultants and their clients, we offer the following benefits as part of our partner program. We respect the expertise and influence that consultants have in our industry and strive to be a reliable, responsive resource for them in their work.
Add Recurring Revenue: Improves profitability through white-label software options, additional consulting opportunities, revenue markup and/or commission-based sales.
Expand Services: Add to your service offering, making you a better and versatile asset for your end user clients.
Streamline Processes: Shortens the time to deliver results by connecting you with Valicom's expertise and tools.
Access TEM Software: Leverage Clearview, Valicom's TEM software, to increase your efficiency, without building new solutions for each client.
Dedicated Contact: Easy, prompt access to the resources and information you need.
Experienced Team: Tap into telecom experts for RFP assistance, benchmarked pricing, service suggestions and solution building.
Marketing Resources: Joint marketing campaigns, including Telecom Expense Management (TEM) educational collateral, white papers, case studies & webinars.
Sales Support: Technology demos and supported solution discussions with you and your clients.
Continued Education: eNewsletter showcasing top blog posts, news, technology updates and educational resources.
Our channel partnership with Valicom has been great--we've been working together for over four years. It's been a wonderful partnership for both our team and our clients. When there is a problem, it gets resolved quickly and transparently. Clearview is a stable and intuitive platform for telecom expense management.
Rick D. Partner
[fa icon="quote-right"]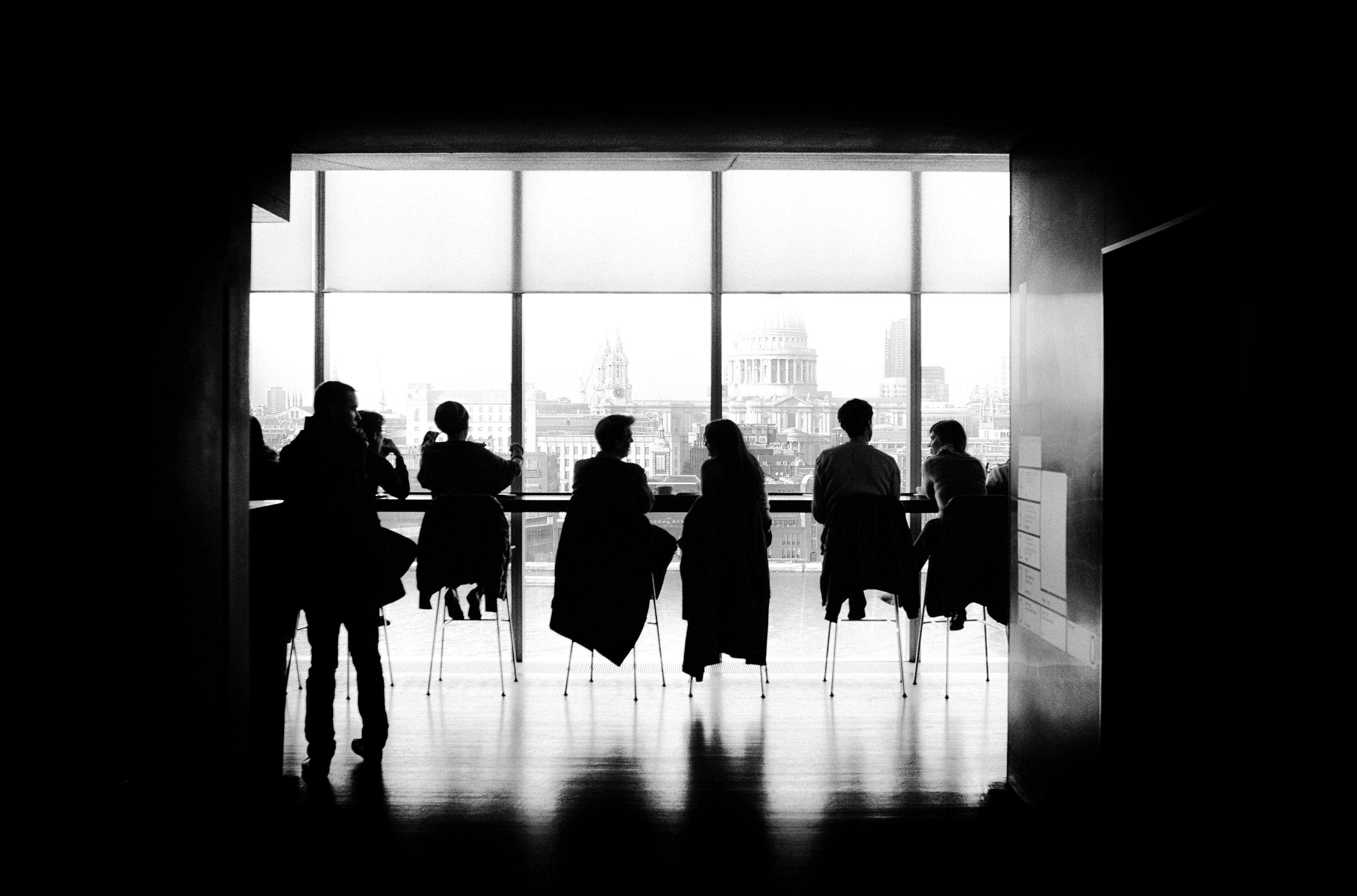 SALES & MARKETING TOOLKIT
To assist companies in implementing Clearview and telecom auditing services, we can provide varying levels of business consulting, training and documentation with our Sales & Marketing Toolkit.
The Sales & Marketing Toolkit includes:
On-boarding Checklist

Proposal Template (Scope, Deliverables, Pricing)

Branded Sales Collateral – Powerpoint, Sales Sheets

TEM Resources – White Papers, Case Studies

Effective Marketing Strategies

Clearview Demo Access

Sales Training and Assistance

TEM at a Glance
Valicom brings so much telecom expertise to the table. Their knowledge means that we can lean on them for more than just invoice processing and payment. We can rely on Valicom to investigate new technology and wireless services which frees up our internal team. Another value is the cost savings of having dedicated experts reviewing our invoices each month and making suggestions for optimization.
R. Rohde Customer
[fa icon="quote-right"]