Serving clients in all industries to reduce expenses with a winning combination of exceptional people, highly structured telecom audit processes, and sophisticated computing and reporting systems.
Wireline Expense Management
"Wireline" simply means "not wireless"; in other words, a regular telephone. Even in this day of wireless technology, we'd bet every desk in your building still has a phone sitting on it. Imagine the potential cost savings of proactively managing that environment.
Telecom is one of the top five corporate expenses and is an area that's rife with overpayment. Don't continue paying for services you don't use. Gaining visibility into your environment generates savings and our expense management software can compile and maintain the complete and accurate information needed to control costs.
Wireless Expense Management
Companies are experiencing an explosion of wireless devices and mobile expenses are skyrocketing. Managing voice and data plans, wireless invoice auditing and wireless plan optimization all combine to make wireless expense management an enormous task.
Whether you need help building an accurate asset inventory, or assistance negotiating contracts to ensure best pricing, Valicom has software tools and managed services to address the problem.
Our channel partnership with Valicom has been great--we've been working together for over four years. It's been a wonderful partnership for both our team and our clients. When there is a problem, it gets resolved quickly and transparently. Clearview is a stable and intuitive platform for telecom expense management.
Rick D. Partner
[fa icon="quote-right"]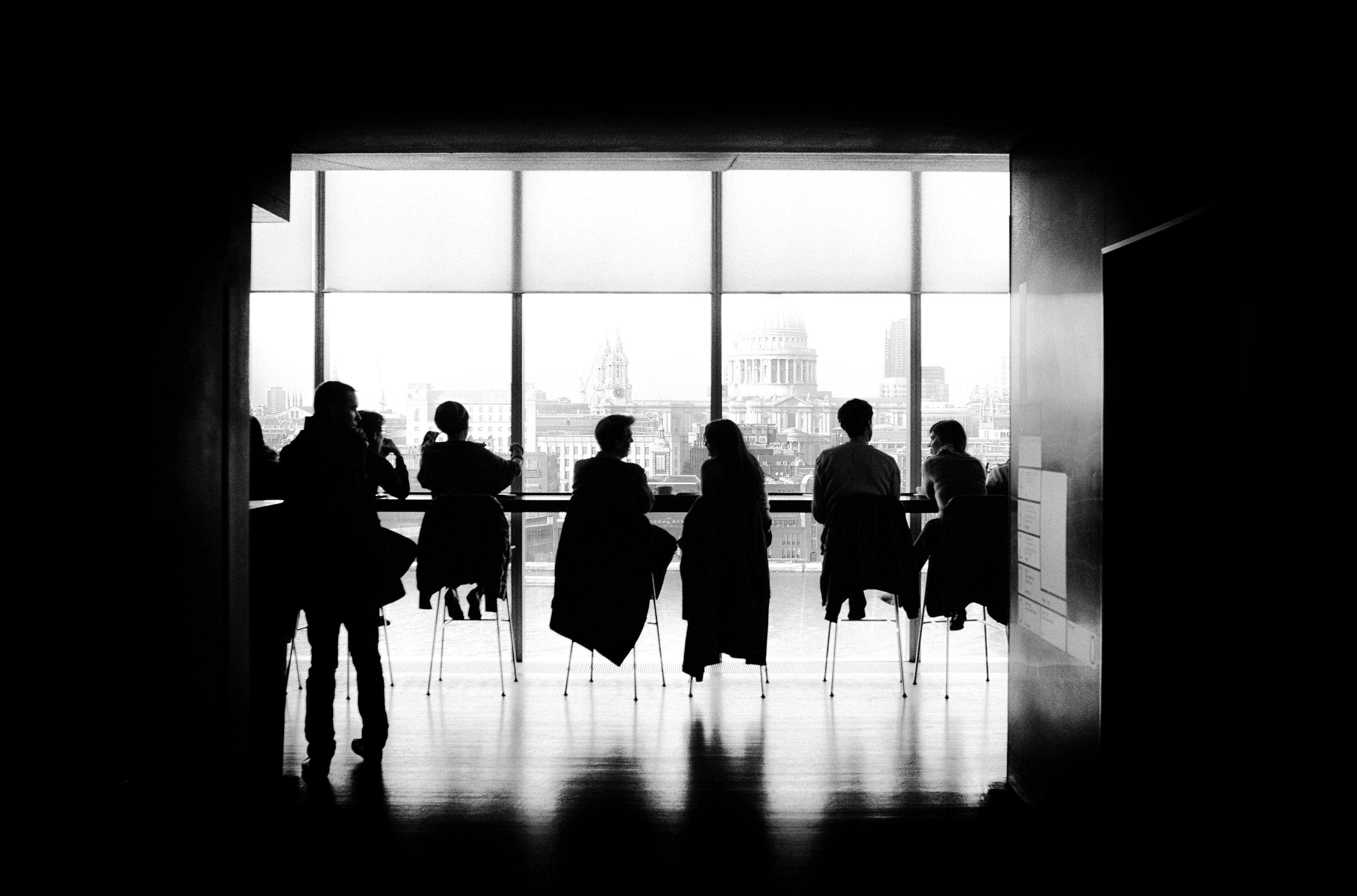 Telecom and Wireless Inventory Management
At the core of telecom expense management is maintaining detailed, up-to-date telecom or wireless inventory. Telecom inventory management usually includes:
Organizing and updating telecom and wireless inventory data

Listing all devices, plans, circuits, and lines you have

Tracking all telecom orders and changes

Interpreting and entering CSR data

Properly associating telecom inventory with locations, users, GL codes, etc.
Valicom brings so much telecom expertise to the table. Their knowledge means that we can lean on them for more than just invoice processing and payment. We can rely on Valicom to investigate new technology and wireless services which frees up our internal team. Another value is the cost savings of having dedicated experts reviewing our invoices each month and making suggestions for optimization.
R. Rohde Customer
[fa icon="quote-right"]